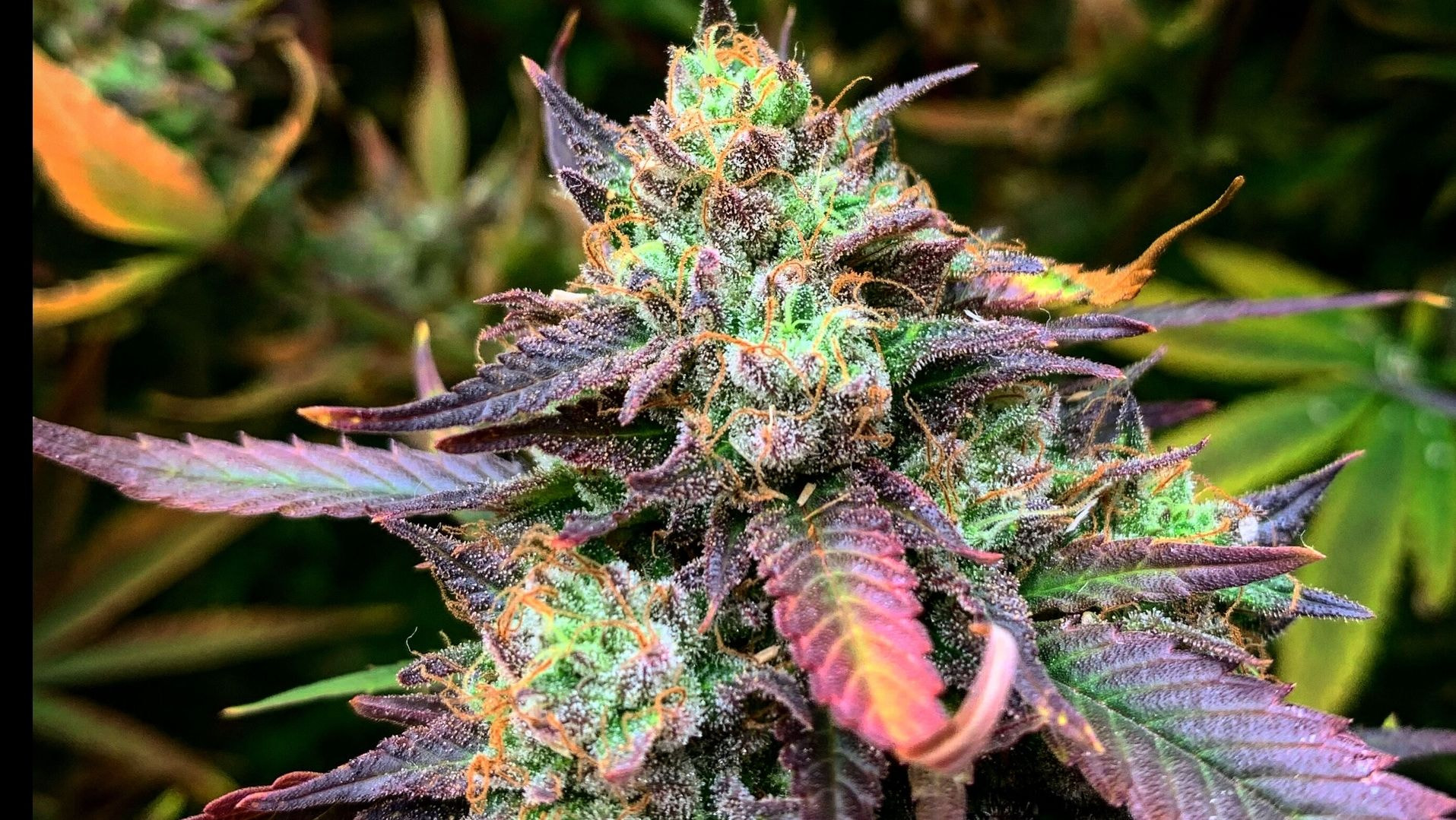 Natural indoor production
our CBD production is completely natural, and chemical-free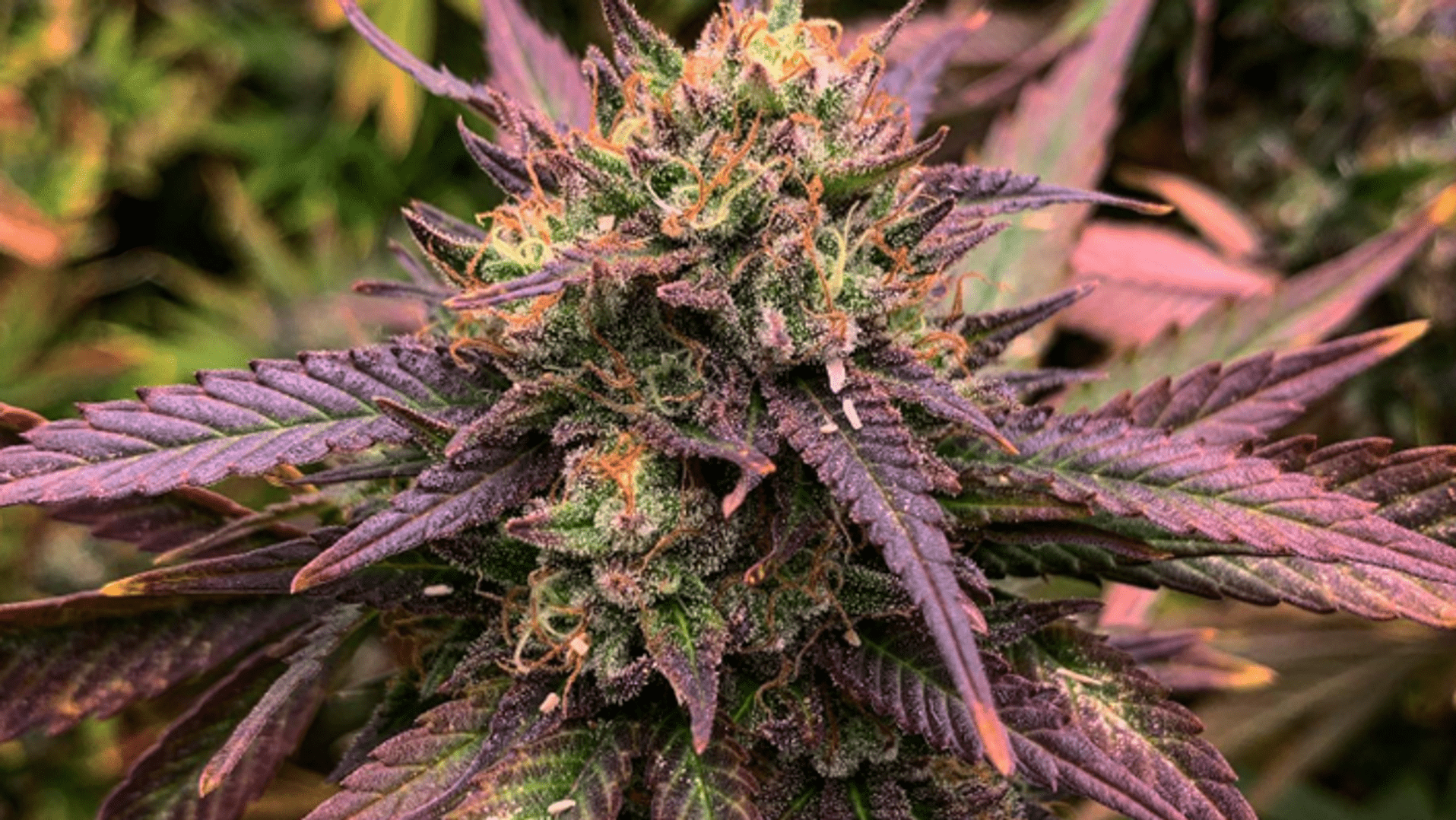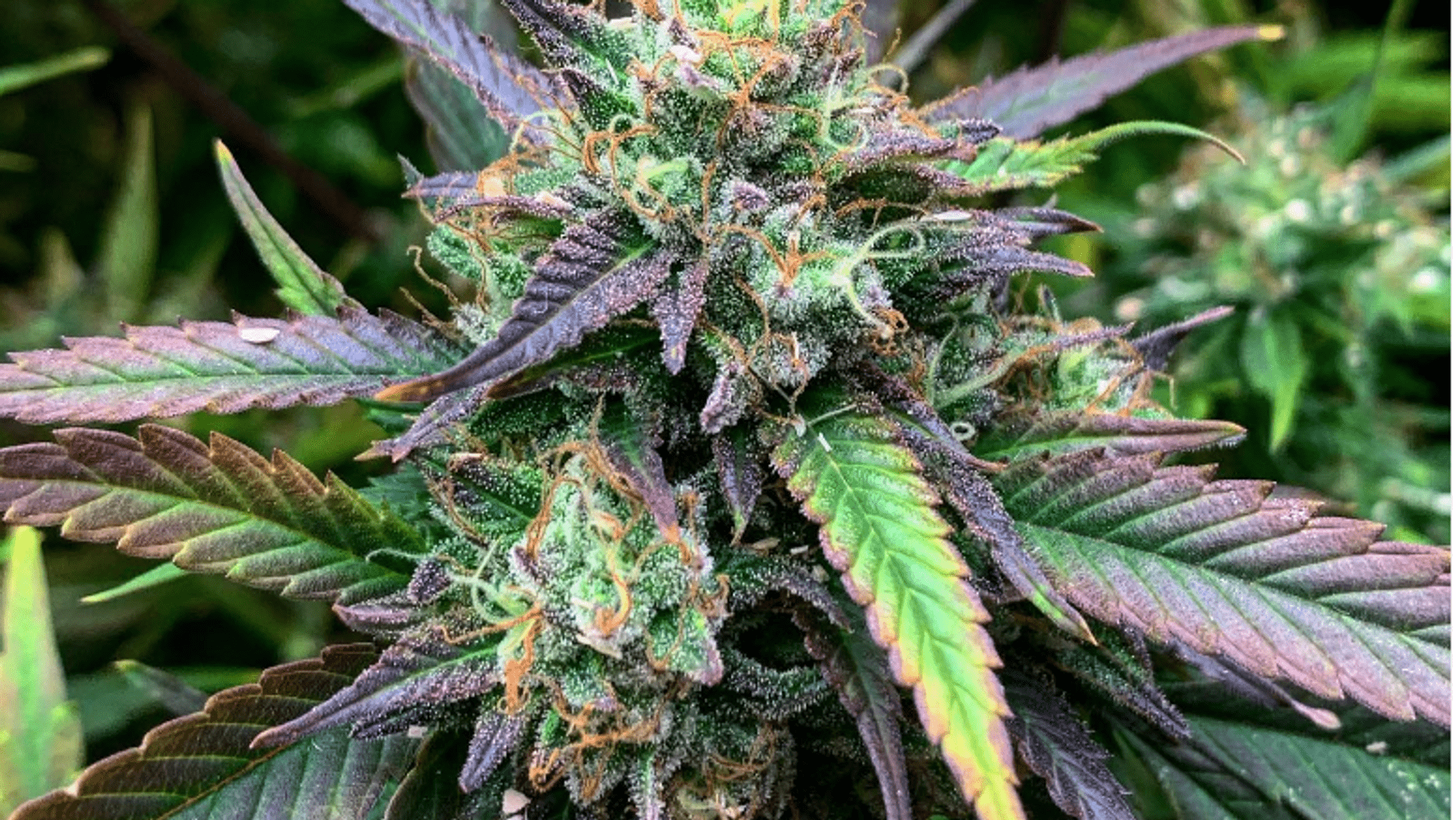 We select genetics
We select and produce genetics to achieve the highest quality while respecting naturalness.
Il CBD svizzero è considerato migliore di altri per diversi motivi:
Standard agricoli rigorosi: la Svizzera ha standard agricoli rigorosi per la coltivazione della canapa, che si traducono in raccolti di CBD potenti e di alta qualità.
Purezza: il CBD svizzero è noto per il suo alto grado di purezza. Il processo di estrazione è standardizzato e strettamente controllato, garantendo che il prodotto finale sia privo di contaminanti come pesticidi, metalli pesanti e solventi.
Tecnologia avanzata: in Svizzera utilizziamo delle tecnologie avanzate per l'estrazione del CBD, come l'estrazione con CO2, che consente la massima potenza del CBD e un prodotto costante ogni volta.
Status giuridico: il CBD è legale in Svizzera, il che significa che i prodotti CBD svizzeri sono regolamentati, testati e approvati dal governo.
Nel complesso, i prodotti CBD svizzeri sono noti per la loro alta qualità, la potenza dei cannabinoidi e la purezza, che li rendono una scelta popolare tra i consumatori.